Extendicare History & Timeline
In 1920, Dr. Albert Frasier and Dr. John T. Ellis opened the Frasier-Ellis Hospital on South Saint Andrews Street in Dothan. The hospital served the healthcare needs of the Wiregrass for the next 40 years until Dr. Frasier passed away and Dr. Ellis was ready to retire. The hospital closed in 1960, but soon after, the 30-bed building was reopened as a nursing home. Throughout the 1960s and mid-70s, the former hospital served seniors in need of long term care services.

Facility purchased and Extendicare, Inc was incorporated as Dothan's only privately-owned and operated skilled nursing facility.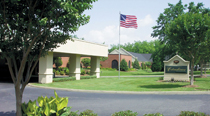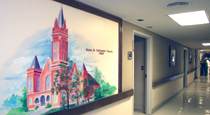 April 1977

Opening of Somerset West and Somerset East adding 32 assisted living beds.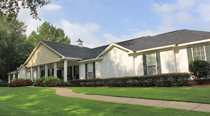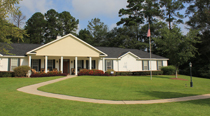 October 1996


Purchase of Providence Assisted Living in Ozark, AL.

November 2001

Expansion of Rehabilitation Services Facility to 32 rehab beds.

December 2001

Opening of Hall Seven addition adding 32 private long term care beds.

January 2009

Opening of Whitehall East adding 16 assisted living suites.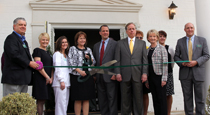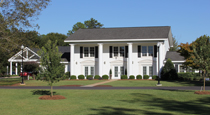 February 2012

Opening of Whitehall West adding an additional 16 assisted living suites to Whitehall campus.

October 2014