Extendicare Health Network
Thank you for your interest in Extendicare's services. Please complete the information required in the areas below. The inquiry page is for information about accessing our services and notifying us that you would like to be contacted. This page is not monitored 24 hours a day but is checked often during the weekdays and weekends. Any inquiries about placement and services will be forwarded to the appropriate person. Please allow a couple of days for a reply.
PLEASE NOTE: This form is intended for general questions about Extendicare Health ONLY. It is not intended for requests related to patient records, employment, or communications with current residents or staff. Please refer to the links below for more information:
All other inquiries should be directed to our front office: 334.793.1177. Our staff will be happy to take your call and direct you to the appropriate person to assist you. Thank you!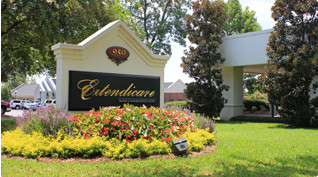 Extendicare Health & Rehabilitation Services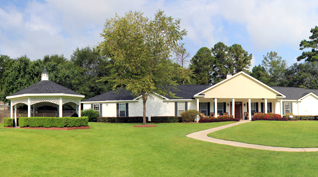 Somerset Assisted Living Community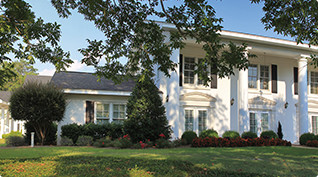 Whitehall Assisted Living Community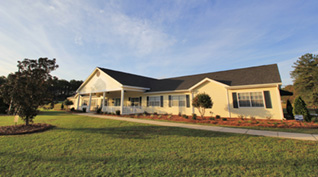 Providence Assisted Living Community