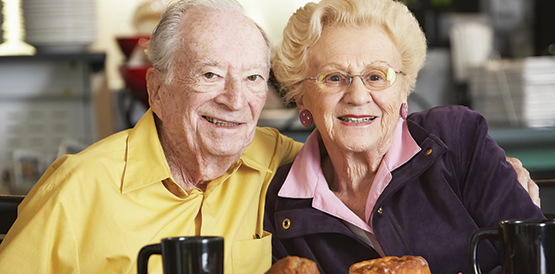 Extendicare has been helping individuals and families cope with the tough choice to seek long term care for over 38 years.
We understand how difficult it is to seek long term care for yourself or a loved one. We specialize in offering comprehensive medical, personal, and social services for chronically ill or disabled people in need of long term care.
Our medical and administrative staff joins with our residents and their families to form a nurturing community built on compassionate, loving care while preserving the respect, dignity and quality of life we all deserve.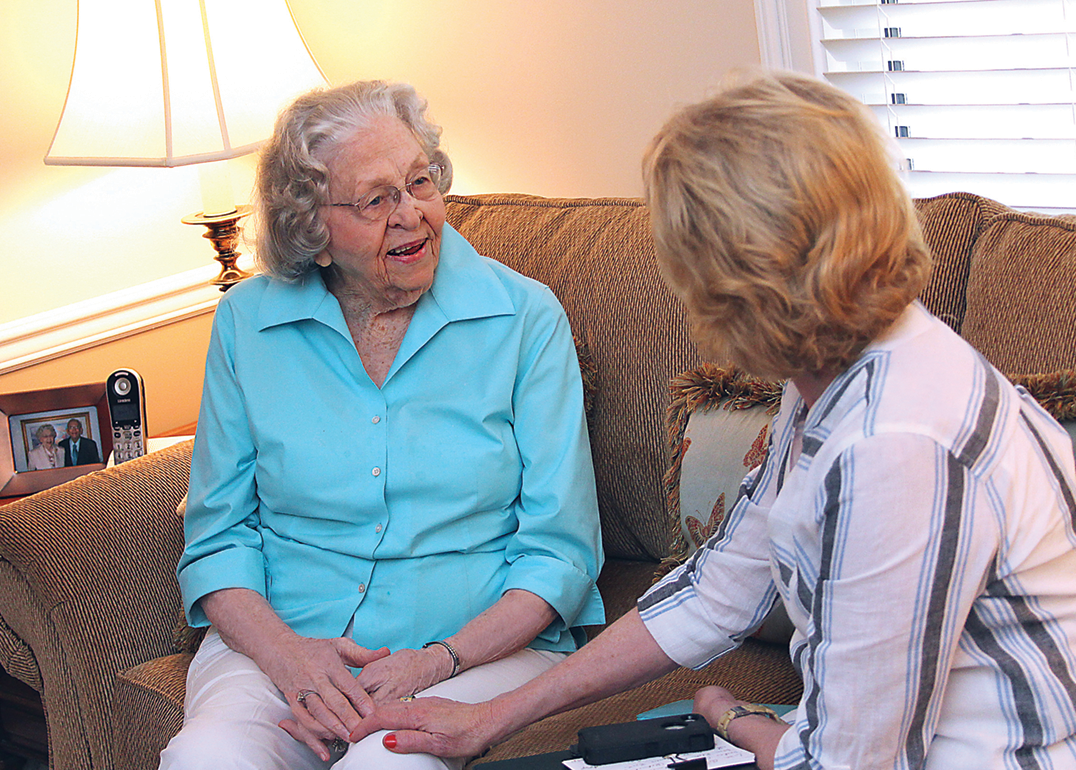 Extendicare's licensed Long Term Care Administrators work closely with our residents' physicians and daily caregivers to ensure our high standards for individualized, top-quality care is met. Our nursing staff and therapists are skilled in providing specialized care for the elderly. Each nursing assistant is certified to provide our residents with assistance in their daily living activities by the State of Alabama. The nutritional needs of each resident are met through our Dietary Department while our Housekeeping and Maintenance Department keeps our indoor/outdoor spaces fresh and beautiful.
We strongly believe in educating the elderly in the issues surrounding long-term care. We offer a variety of educational materials to assist families in the decision-making process. Extendicare's administration is fully aware of all the needs involved in providing Long Term Care while our nursing staff delivers the compassionate, skilled care that you or your loved one deserves. Our deep commitment to maintaining the overall health and well-being our residents enhances their lives and the lives of their loved ones.
Our communities are designed to make you feel as close to being at home as possible. Our spacious grounds are beautifully decorated with home-like architecture, outdoor gardens, and exceptional landscaping. Our warm and inviting private rooms and suites offer a variety of amenities to make the transition to living in one of our communities as easy as possible.